Supply Chain Coopetition
Area of expertise: Supply Chain Management
Change driver - coopetition
The strategically conscious intention as well as the ability to cooperate with competitors is highly relevant due to current challenges of globalization, lack of resources, unstable economic situations and constant technological changes. From a scientific perspective the term Coopetition is quite new and has become a potential driver of change, while the idea of developing relationships between competitors is already well-established.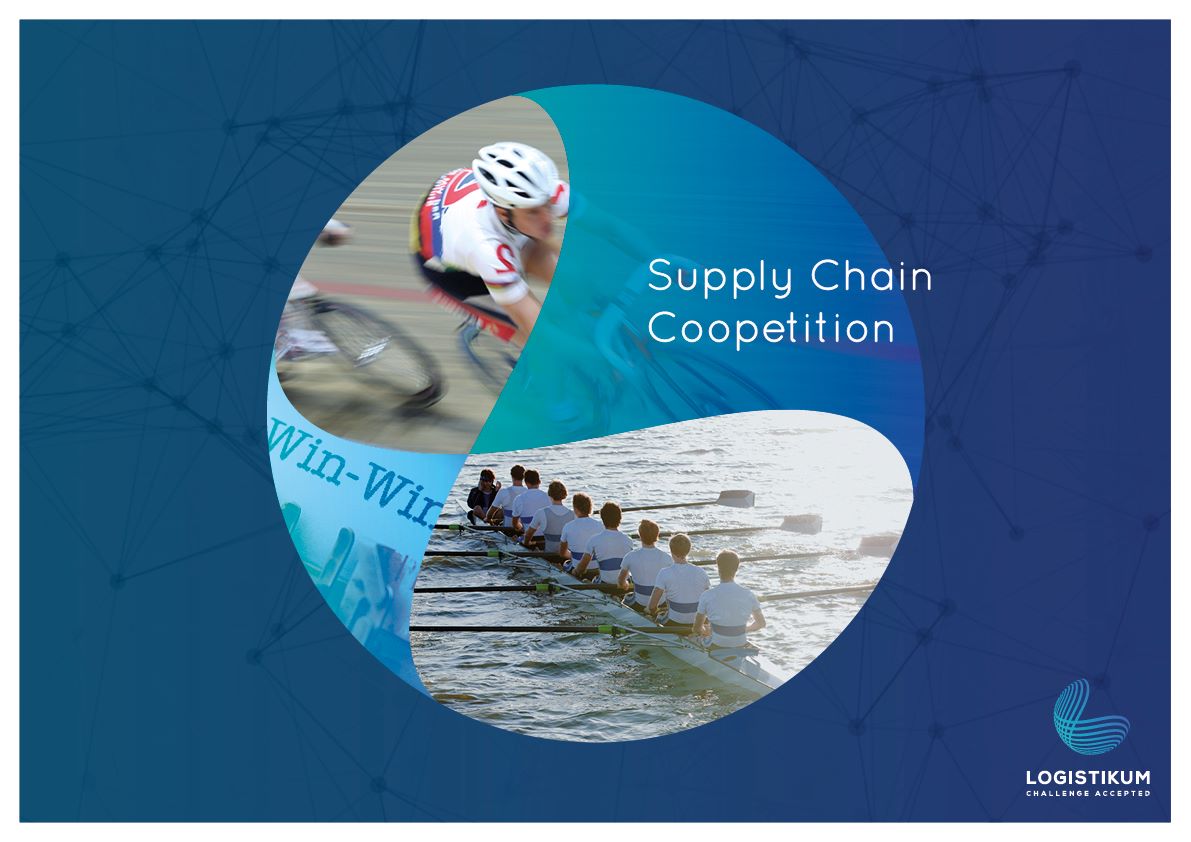 Increase the 'size of the pie'
The main goal of Coopetition is to increase the size of market on a common basis, therefore the reason for coopetition is not to increase the own market share at the expense of other parties. Coopetition seems to be more and more an essential part of the business strategy due to the possibility to minimize the business risks and purposefully boost the confidence. Even though, it is sometimes difficult to describe the Coopetition's management.
We think Coopetition is a very important factor in cross-company relationships. Therefore, there is a need to make companies familiar with this approach and the resulting possible business strategy. The research field "Cooperation & Competition in Supply Chains" examines the main drivers and motives which encourage companies to cooperate with their competitors.
Depending on the strategic intentions of the company, the research field aims firstly to examine the processes, objectives and results of a Coopetition and secondly to reach a better understanding of the phenomenon. Further, it pursues the goal to demonstrate the great opportunity of Coopetition, especially to gain innovation and problem-solving competences.